Jim Carr
Your Liberal Candidate For
Winnipeg South Centre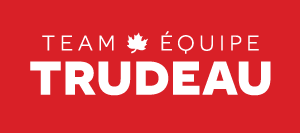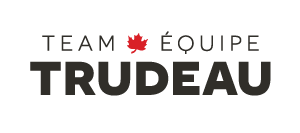 Jim Carr, working hard for you in

Winnipeg South Centre
Jim Carr was elected the Member of Parliament for Winnipeg South Centre in 2015, and has been a dedicated business and community leader in Winnipeg for more than 30 years.
He began his career as an oboist and trustee with the Winnipeg Symphony Orchestra, a pillar in the Canadian musical scene. He then moved on to journalism, working for the Winnipeg Free Press as an editorial writer and columnist, as well as for CBC Radio. He served as the Minister of Natural Resources from 2015-2018 and currently serves as the Minister International Trade Diversification.
Jim entered public life in 1988, when he was elected to represent Fort Rouge in the Manitoba Legislative Assembly. He was also the deputy leader of the Manitoba Liberal Party. Jim later went on to establish the Business Council of Manitoba, where as founding CEO he worked alongside business leaders to address issues of critical importance to Manitoba's economic prosperity.
In particular, Jim was one of the architects of the 'Winnipeg Consensus' process, which brought together Canadian think tanks and energy leaders, and informed the Canadian Energy Strategy released in 2015 by Canada's provinces and territories.
Jim's passion for community service is evident by his service on a number of local, provincial, and national organizations. He was the founding co-chair of the Winnipeg Poverty Reduction Council, served on the board of directors of the Winnipeg Symphony Orchestra the Canada West Foundation, and the Arthur V. Mauro Centre for Peace and Justice at his alma mater, the University of Manitoba.
Jim has been recognized numerous times for his community leadership, including the Order of Manitoba, the Queen Elizabeth II Diamond Jubilee Medal, and the Canada 125 medal.
Jim and his family live in Winnipeg South Centre.